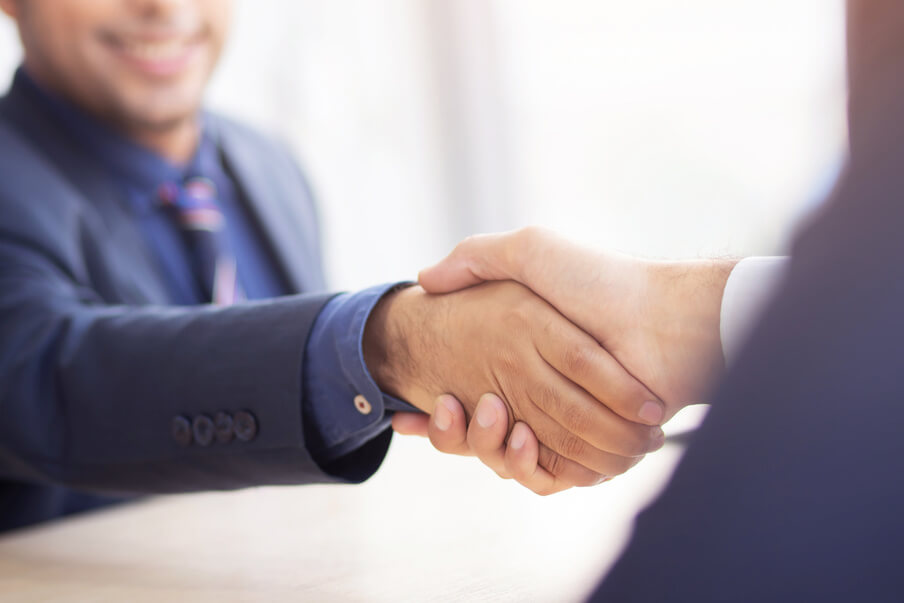 Listen to customer
Listening, exchange and our strength of proposal are essential and are the very essence of a lasting relationship rich in projects.
Always attentive to the needs and evolution of the market, integrating customer and regulatory requirements.
Quality commitment
The quality system has been an integral part of the ALMECA organisation for several decades.
The process of continuous improvement is recognized by accrediting bodies as well as by clients and other partners.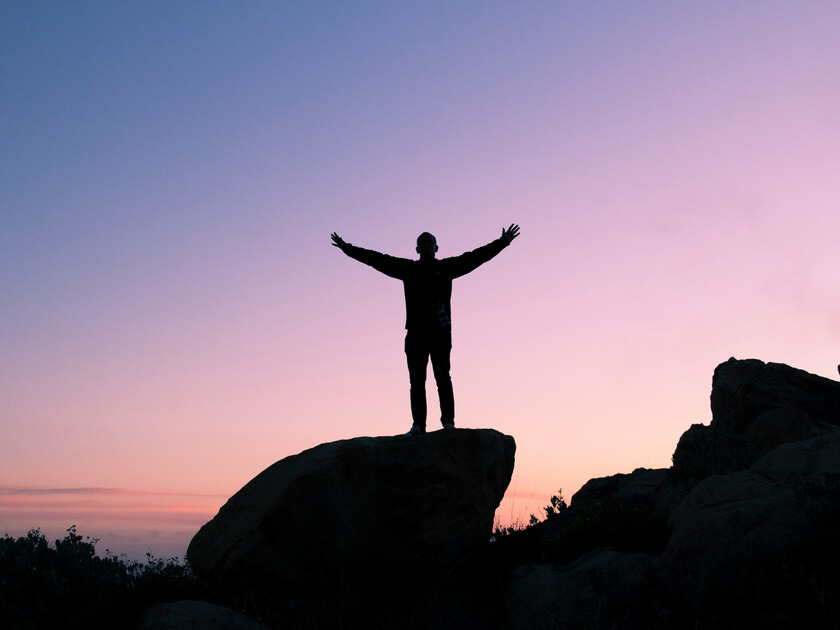 Ethical commitment
Union, solidarity, respect and diversity are at the heart of ALMECA's internal policy.
Every employee, customer, partner, competitor is treated with respect.
Listening and exchanging for a winning relationship!